Cyber Security Awareness Month
So it's October, which means National Cyber Security awareness month!
Having seen dozens of posts on Twitter and LinkedIn about the vital Cybersecurity awareness month campaign. I wanted to let you all know.
But what is cyber security awareness month? And why was it declared October as its host month?
We'd look further into and explain cybersecurity awareness month's importance and how you can get involved or find resources to participate and help raise awareness among your business, fellow employees and the community.
What Is CyberSecurity Awareness Month
First introduced by the US Department of Homeland Security (DHS) and National Cyber Security Awareness Month (NCSAM), held annually since October 2004. Nowadays, Cybersecurity awareness month is celebrated globally every October.
Now recognised by many countries worldwide, NCSAM aims to raise awareness about cybersecurity during National Computer Security Awareness Month.
Why is Cyber Security Awareness month in October?
October was chosen as cybersecurity awareness month, just before the Christmas run-up, where most online sales occur. So it was best to have a month-long campaign when everyone is researching their Christmas buying and ensure that it's top of mind when shopping online.
Is Cyber Security Awareness Month Global?
Cybersecurity Awareness Month started in the US in 2004, however, it's now a global event. No matter where you are in the world, organizations encounter some of the same cybersecurity challenges. Research has shown that cybersecurity best practices repeat from country to country around the world.
Below are some of the sites from around the world that have a focus on Cyber security awareness
Cybersecurity awareness month – Europe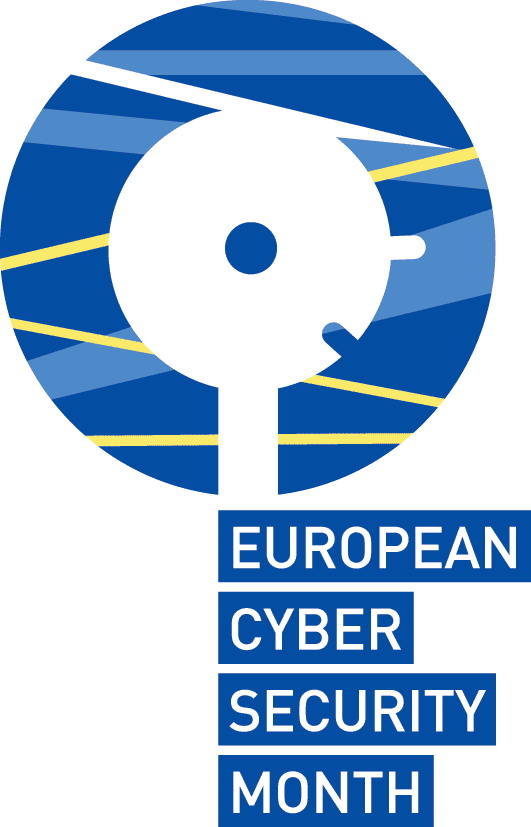 In Europe, there is one core website which helps organise events and provides some fantastic resources.
European cyber security month website https://CyberSecurityMonth.eu/
Most individual countries have their own cybersecurity awareness month campaign sites.
Cybersecurity awareness month – North America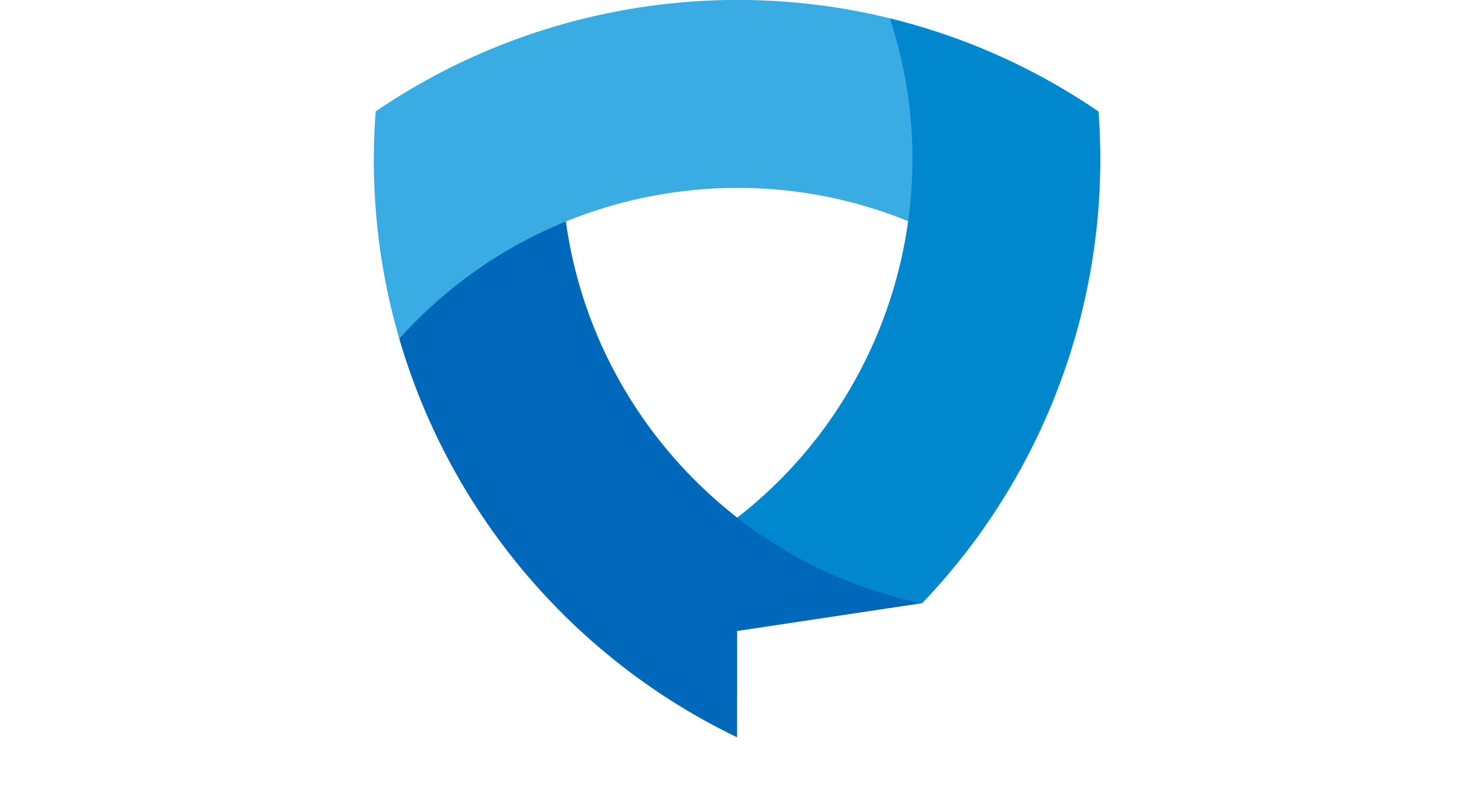 The three significant websites for the United States of America are listed below.
In Canada the government have a great site with loads of useful information for October and in general to help you stay safe online
Cybersecurity awareness month – Australasia
In Australia, while promoting a range of events this month, they have a slightly different theme of Have You Been Hacked, broken down into weekly themes that act on this. These are
Week 1 – Have you Been Hacked
Week 2 – Is Your Email Secure?
Week 3 – How Do You Act Now To Stay Secure?
Week 4 – Its Time To Take Action
You can find out more information here on Cyber.gov.au
In New Zealand they are also running a week-long promotion and campaign called Cyber Smart Week that runs from the 10th to the 16th of October to have an excellent site
Cybersecurity Awareness Month Theme

See Yourself in Cyber security
This October, the NCSC, The National Cybersecurity alliance and their partners want to educate everyone about the importance of security, so they can make intelligent choices about digital security, cyber threats and risk when using technology to stay safe online. There will be weekly themes throughout October based on cybersecurity awareness.
For individuals and families who want to protect themselves from cybercrime and cyber attacks, they are encouraged to take steps to keep their personal information secure by updating their security settings, having strong passwords, using a password manager, and setting up two-step verification for any account they use to stay secure online.
For those thinking about joining the cyber workforce, they encourage you to see yourself doing so by attending a Cybersecurity awareness month event in your area. You'll hear from industry experts talking about how they've built their careers in the field. You'll also get an inside look at the challenges facing the nation's cyber security workforce, such as the infrastructure security agency.
The various cybersecurity awareness month organisations want to see themselves as integral to developing the cybersecurity awareness needed to benefit their country's critical infrastructures and systems. By doing so, they hope to support partners in the private sector community to raise awareness of their company's vulnerabilities and risks and develop effective plans to mitigate them through collaboration.
Cybersecurity Awareness Month on Social Media
Watch out for and follow the below hashtags for more communications on social media
#CyberForUs
#BeCyberSmart
#CyberMonth2022
#CyberSecurityAwarenessMonth
#CyberSecurityAwareness
5 Things You Can Do
Throughout October, the cybersecurity awareness month organisation will be promoting key actions that everyone should take:
Be careful when clicking links. They might look legitimate, but they could lead to phishing sites where hackers steal personal information (Phishing)
Make sure your computer has the latest version of its operating system (Patching)
Make sure your passwords are strong. Use random, unique, and long passphrases. Use a password manager to generate and remember different passphrases for each account. Passwords protect your accounts, so they're not accessible by anyone else. (Passwords)
If you want to be sure you're not hacked, enable multi-factor authentication (MFA).
Provide Training, support and resources for your companies employees or users on how to protect themselves and stay safe online in the future
Where Can I find Resources?
A wide range of materials is available from most sites mentioned above. However, I wanted to highlight a local company, Metacompliance, which has launched a wide range of resources for cybersecurity awareness month to give businesses a simple way to support their employees and organisation training to build a more secure future.